Posted by: Puddy Dunne | December 4, 2016
Gee……..? Let's think about this one, hmmmmm? Could it be  Satan? Or Arson?

It's time  to get into the refugee and fire department hirings and start a vigorous and torturous investigation of these I$I$ controlled arsonists who work and are involved in the Federal and state authorities. Forestry, BLM, Fire Departments and other entities who are destroying the bread baskets of America.
I posted the INSPIRE Al CIAda born magazine issue that specifically targets arson as a tool for easy damage to the USA Infidels.  Coming out of the Bay Area and Jesuit Gerry Brown's transformation team, this is not even worth debating. It is arson and has been on a grand scale since 2012.  Hollywood told us that the fire department love to start fires but now we have the Mexican and Asian immigration as well and these illegals and terrorists under the SPECTRE group can literally burn us to the ground.  Like the Pheonix you have to burn it to the ground before it can rise.
Young man? How about terrorist scum arsonist?
Name Jarrod Anthony Samra
Event Type Birth
Event Date 24 Jun 1994
Event Place Riverside, California, United States
Gender Male
Mother's Name Villarreal
I had to go to the Mormon Latter Day Databse to find this AlCIAda Mexican loser because they never give you details from where these losers come from. This guy was a FIRE EXPLORER
Authorities said Samra was once a member of a Fire Explorer program, which gives youths up to age 20 some experience and training so they can see what it takes to become a firefighter. They didn't say what agency's program he was in, just that it wasn't San Bernardino County's.
Let's take a wild guess and say he was in the NWO Home Grown terror program and his subscription to Inspire paid by the program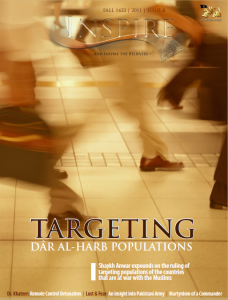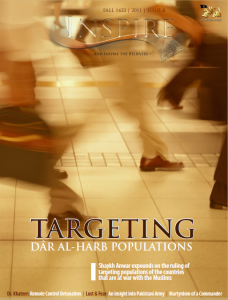 (from the boys at Langley)
So who is the Samra setting these 17 fires?  Let's ask Gerry Brown, the NOAA NAVY boys and the rest of the criminals of this agenda.
17 separate Fires ignited quickly around the same time on Sunday night in Northern California

High winds, dry conditions have fanned the flames in wine country
But authorities point to a perfect storm of factors that have fanned the wildfires that began Sunday night, leaving at left 17 people dead, forcing 20,000 to evacuate and causing widespread devastation in Northern California.
The Perfect Storm is the Weather warriors, GLADIO American Spring terrorists and the controlled media and federal authorities. The outcome is redistribution of wealth to the rich, advancing the surveillance state, oppressive police state and as always the war on white. Tell Obama his $300 a pop Chardonnay just went up to $800 a bottle.